National Unity Pledge taken at ABIMS (31 October 2018)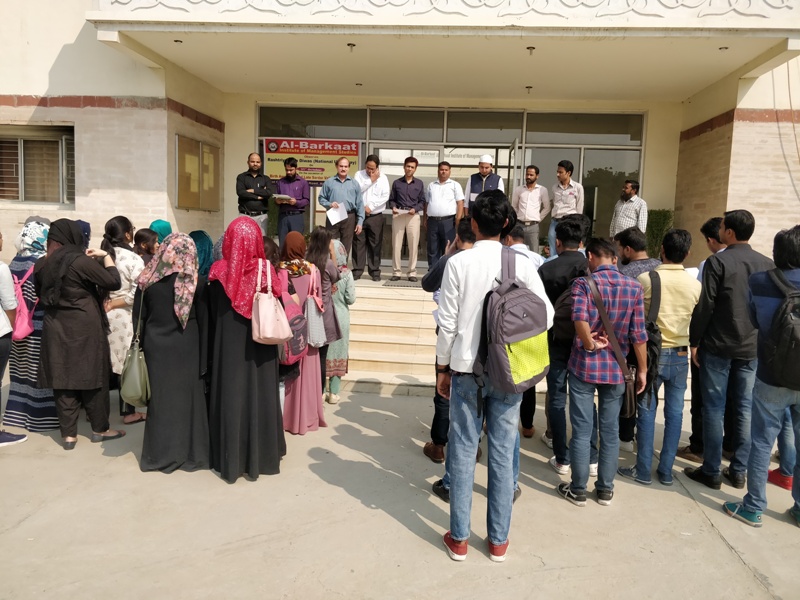 Al-Barkaat Institute of Management Studies observed National Unity Pledge Day on the auspicious occasion of the birth anniversary of Sardar Vallabhbhai Patel on 31st October, 2018. On the occasion, Director, Faculty, Staff and Students of the Institution took the pledge.
Every one present during the ceremony pledged to dedicate oneself to unity, integrity and security of the Nation and also to spread the message among fellow countrymen.
::Mohd Zubair