Hostels
Al-Barkaat Hostels

There are two separate hostels for boys. For junior classes dormitories.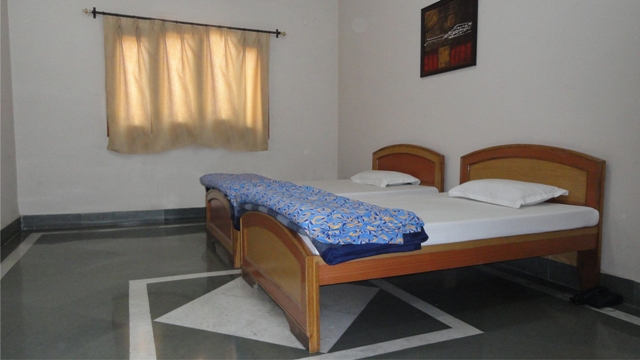 And triple seated room and for senior students double/triple seated rooms are provided. There is a separate hostel for girls with dormitories. The hostels provide eateries and other facilities like reading room, common room, medical treatment, hair dressing, laundry etc without any extra charge. These hostels are being looked after by Resident Wardens and Attendants.
A new hostel has recently been built to exclusively accommodate undergraduate and post graduate students.