Placements
The Placement Services are an integral part of Career Development Cell (CDC) at Al-Barkaat Institute of Management Studies. The Career Development Cell caters to the following services:
Students' Psychometric and Skill Assessment

Employability Enhancement Training

Résumé Building Workshop

Students' Database and Profile Management

Placement Events

Alumni Relations Management & Events

Industrial Tours/Visits/Guest Lectures/Workshops/Seminars

Summer Training Facilitation

Corporate Communication (Placement Brochure, e-brochure, presentations)

Students' Placement Clubs
It is our consistent endeavor to coach our students in making conscientious career choices, identifying the best available career opportunities and developing their ability to grab those. We develop and maintain positive liaison and networking with corporate recruiters. A large number of reputed as well as growing organizations trust ABIMS for their induction level managerial talent requirements.
Our students/alumni have been successfully hired and retained by leading employers such as………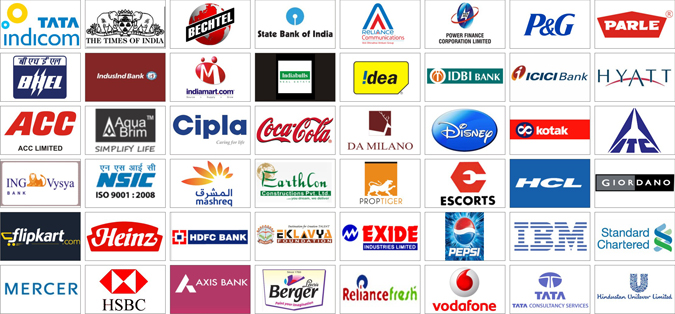 We are pleased to share that like yesteryears; this session also MBA-Final year students of Al-Barkaat Institute of Management Studies (ABIMS) have proven their mettle in campus placement while getting employment offers from respectable organizations. So far, 45 students have got selected through campus placement drives conducted by at least 15 selection panels representing a mix of companies from multinational as well as Indian operations. The results are still awaited for some of the campus placement drive. Majority of the campus recruiters expressed great satisfaction regarding the quality of the students.

The notable corporate recruiters during 2014 include Vodafone, Policy Bazaar, Soft Nice Inc., Columbia Asia Hospitals, Value Research, Franchise India, Vatika Group, India Mart, Family Pure RO, Radex, Whale Group, GI Group.
Contact
Faize Nabi
Associate Prof. & Head-CDC
T: 0571-6500604 [ext. 815]
E: faizenabi@gmail.com