Placement & Entrepreneurship Cell
The Placement Services are an integral part of Career Development Cell (CDC) at Al-Barkaat Institute of Management Studies. The Career Development Cell caters to the following services:
Students' Psychometric and Skill Assessment

Employability Enhancement Training

Résumé Building Workshop

Students' Database and Profile Management

Placement Events

Alumni Relations Management & Events

Industrial Tours/Visits/Guest Lectures/Workshops/Seminars

Summer Training Facilitation

Corporate Communication (Placement Brochure, e-brochure, presentations)

Students' Placement Clubs
It is our consistent endeavor to coach our students in making conscientious career choices, identifying the best available career opportunities and developing their ability to grab those. We develop and maintain positive liaison and networking with corporate recruiters. A large number of reputed as well as growing organizations trust ABIMS for their induction level managerial talent requirements.
Our students/alumni have been successfully hired and retained by leading employers such as………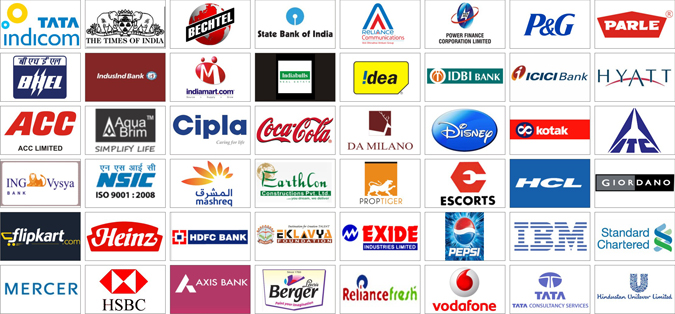 Contact
Faize Nabi
Associate Prof. & Head-CDC
T: 0571-6500604 [ext. 815]
E: faizenabi@gmail.com
Entrepreneurship Cell (E-Cell)
The E-Cell of the Institute was formed on October 14, 2012. Mr. T.S. Rajput, Deputy General Manager, National Small Industries Corporation (NSIC), Aligarh has kindly consented to be associated with the Cell as an Advisor on honorary basis. The E-Cell aims at creating awareness, facilitating training and providing support in innovation and incubation of entrepreneurial ventures. Activities like games, quizzes, events, guest lectures, workshops, business plan writing contests, venture creation contests, product/process innovation and many others are undertaken by the Cell.